Nearly two decades into the 21st century, one would be inclined to think we are closer to Frederick Wilfrid Lancaster's vision of a paperless society, but we are not quite there yet. In fact, far from it. We still need to print documents. Items such as contracts, certificates, and a bunch of other documents — some even required by law — need to be printed. That's why a business printer and an office photocopier are still essential in a modern office.
Printing technology has come a long way from the days of the first Xerox dry printing machine, created in 1938 by Chester Carlson. Carlson's invention laid the foundation for the creation of laser printers many years later. Laser printers are some of the most common types of printers in the market.
Choosing A Laser Printer
Laser printers are used for mass printing. They are fast and can produce very high-quality copies. Here are five factors to consider when buying a colour laser printer for a small business or home office.
Ease of Installation and Overall Size of The Printer
Laser printers can be bulky, so consider ease of installation and overall size of the printer before you purchase. For a home office, you probably need a small printer that you can move around easily. Business printers can be larger though, of course depending on the size of the office and the amount of printing that will be taking place.
Memory and Processor
If most of your printing involves graphics and design applications, consider getting a laser printer with a high memory capacity or an upgradeable memory. It's difficult to compare the processing power among printers, but the indicated megahertz can give you a rough idea of the printer's power to run inbuilt functions and process jobs.
Ease of Use
There are many shapes and designs of laser printers out there. Some are easier or harder to use depending on who you ask. Choose what you are used to. For instance, if you are fond of a touchscreen on your tablet or phone, maybe a laptop, you'd find a printer whose menu navigation system is touchscreen rather easy to use.
Paper Handling
When choosing a printer, there are certain paper handling characteristics you should be on the lookout for. For instance, can the printer copy or scan multipage documents via ADF (Automatic Document Feeder)? Does it have a built-in duplex unit to print both sides of the page automatically? You should also consider the size of the papers you want to print (A3 or A4).
Types of Functions   
Last but not least, what type of functions does the printer have? A multifunction laser printer can print, scan documents, make copies, send and receive fax, etc. Check for functions such as cloud printing (using cloud-based apps), network location, and scanning USB drives.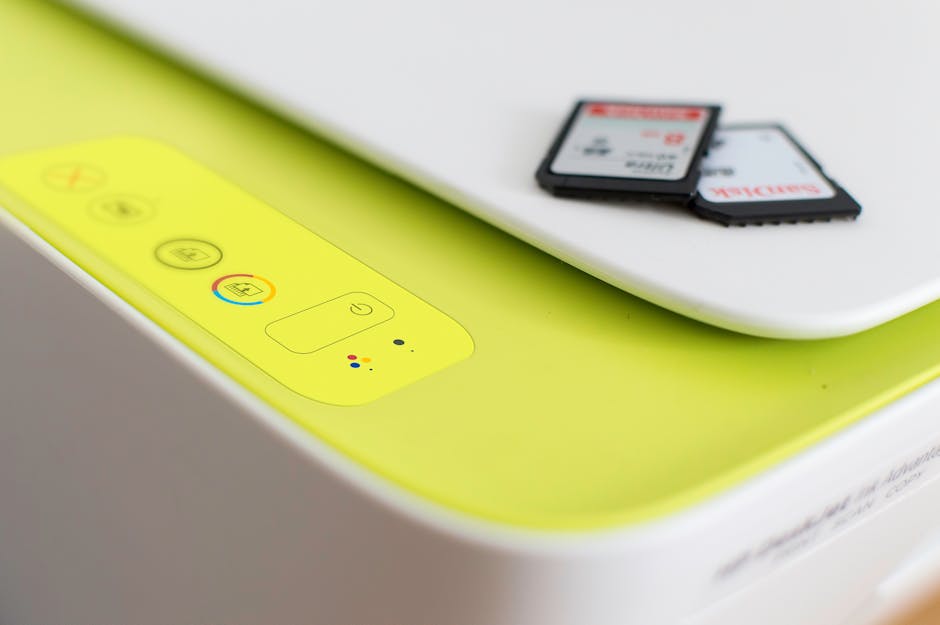 Well, there you go, folks. These are the most important factors to consider when purchasing a colour laser printer. If prints on a per-page basis are anything to go by, laser printers are the most economical. They are also the fastest and provide the best text quality prints.